A custom acrylic standee is an effective way to attract attention and promote your brand. Standees can be custom designed differently depending on need and purpose to meet the unique needs of an individual, business or event. You can customize them to match the vibe you want for your table. In this article, we will introduce several different kinds of custom acrylic standees, which play an important role in their respective fields.
How to Choose the Different Custom Standees
Custom acrylic standee for commercial exhibition
In commercial exhibitions or exhibitions, customized standee signs are an important tool to display corporate brands and products. These standing signs are usually used to display booths, displaying company logos, product pictures, advantages and features, and attracting the attention of visitors. A custom acrylic standee for a trade show needs to be visually impactful and professional looking to stand out from the crowd at a competitive show.
Custom acrylic standee for wedding
For weddings or other special occasions, custom acrylic standees can add to the decor and ambiance of the venue. Newcomers can customize beautiful and even choose multi uprights acrylic standee to realize two standees on one base, as a photo standee, and at the same time display their name, wedding date, or express their gratitude and welcome to the guests. These custom acrylic standees not only add a personal touch to the wedding, but also become treasured keepsakes.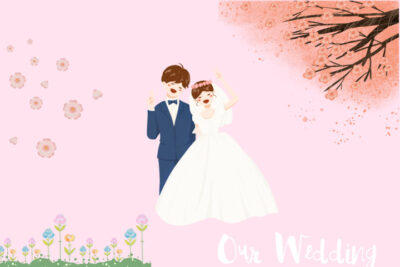 Custom acrylic standee for school
Schools can customize standee signs for various purposes, such as identifying classrooms, libraries, laboratories, etc., or to promote special projects and activities of the school. These custom acrylic standee signs are not only convenient for students and visitors, but also increase the brand recognition and image of the school.
Custom acrylic standee for shops
In retail stores, custom acrylic standee is an effective means of attracting customers and promoting products. Stores can customize various types of standee signs, such as marketing promotion signs, special offer signs, product display signs, etc., to increase sales and enhance customers' willingness to buy.
Custom acrylic standee for restaurant
In restaurants, custom acrylic standee signs can be used to identify different areas or services, such as table numbers, menu displays, special offers, etc. custom acrylic standee signs for restaurants can enhance customer experience, provide better service, and visually create a pleasant dining environment for customers.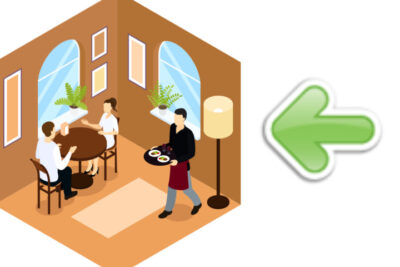 Custom acrylic standee for events
For various events, such as conferences, exhibitions, celebrations, etc., custom acrylic standee is an essential tool. These custom acrylic standees can be used to indicate directions, display the schedule, introduce speakers, etc., providing necessary information and guidance to participants.
Overall, different custom acrylic standee plays an important role in different occasions. They provide enterprises, organizations, schools and individuals with an effective way of publicity and display, while adding color to the venue and enhancing brand awareness and image. By choosing the right type of custom acrylic standee and paying attention to its design and quality, all parties can stand out in their field, leave a lasting impression, and achieve promotional goals.
Start Customizing Your Own Standee Now
Custom table acrylic standees are a great way to add to the beauty of your tabletop. Also, these gifts are also great gifts to show your appreciation to your friends and lovers. However, if you are looking for a reliable supplier for your struts, Hamfai is the best option. Just let us know the design pattern, shape and size of the stand you want to customize, and we will customize what you want and satisfy you.