Custom Alphabet Graffiti Keychain | DIY Ackrylic Charm on Hamfai.
KeyChain Shape– The style is mainly round or square – you can also customize the keychain shape.
MOQ – 3PCS.
File Type – Vector preferred but all formats are accepted.We accept: PSD, PNG, PDF and AI file types. CMYK is required.PNG with transparent background or PSD is preferred.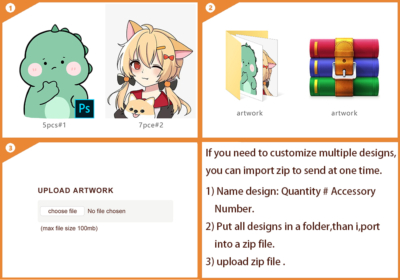 1.There is a protective film on the surface of acrylic keychains.The keychains will be very bright and transparent after films are torn off.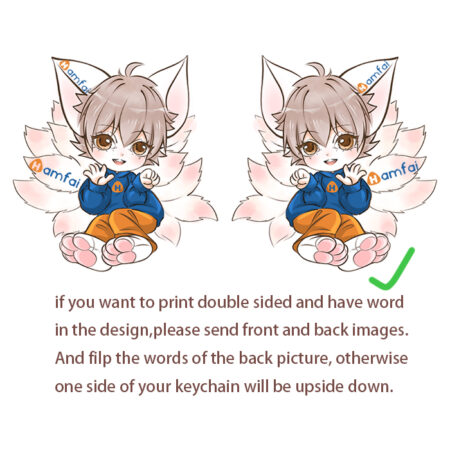 2.Notice for designs with words:you need to provide 2 front and back design drawings,and the outline of the two pictures is completely overlapped.Otherwise the text on the back of the real object will be reversed.

3.The default hole location is directly above the design. If the hole location needs to be placed in other positions, please leave a message or mark in the design.

4.The charm size includes the order of the charm and the hole.The length will be determined by the longest edge of the charm,not the printing of the design.