Make Creativity Reality
Custom Leather Keychain
✔ Any Size ✔ Any Shapes
✔ Make your own keychain
Custom Leather Keychain is made of PU leather and iron sheet. A common gift choice for family, friends or co-workers. You can engrave your favorite text on the surface and inside of the leather, and the iron sheet inside the leather keychain can be designed with your favorite or interesting pictures. On the other side of the iron sheet, you can also engrave any text you want to express or any calendar that you think is of great significance. Choose a personalized design to make the gift even more special.
Acrylic Blank Size: 3*5 cm. Leather Length (unfolded): 3.5*14 cm. Product weight: 25 g/set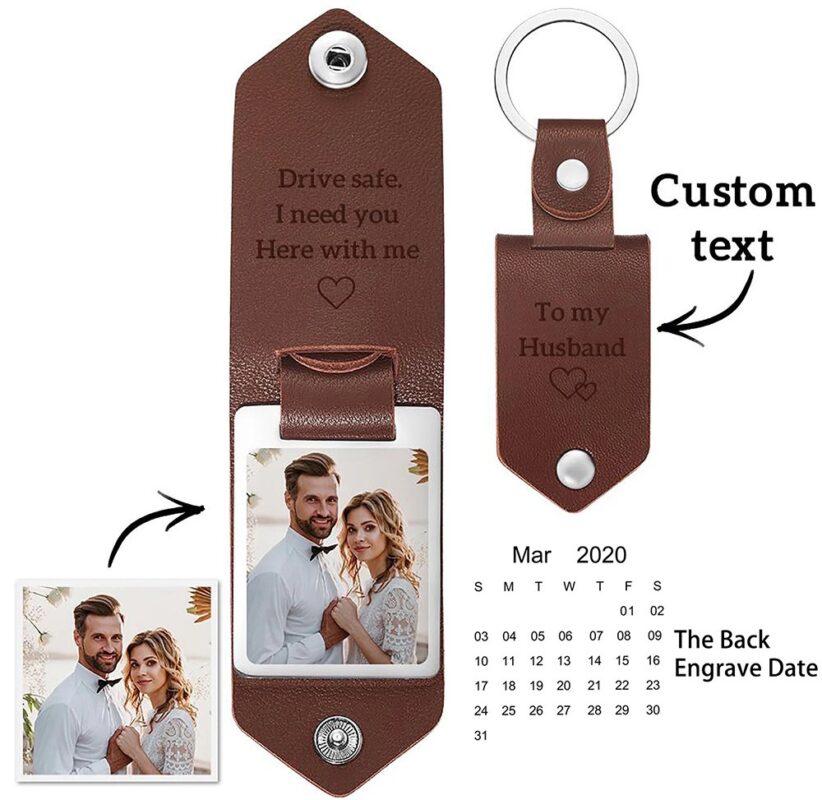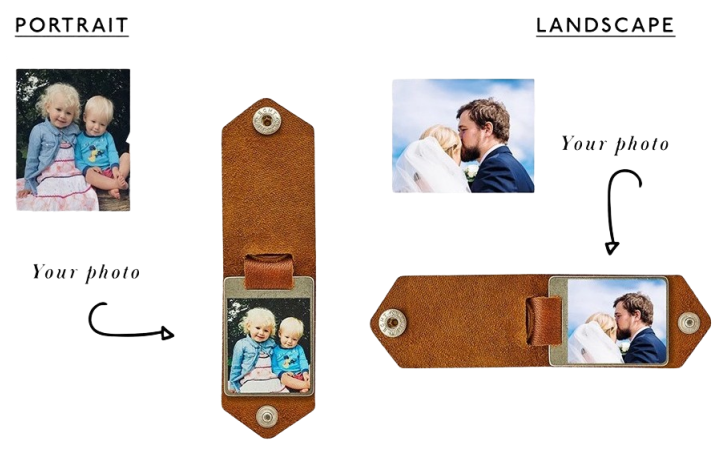 1. Please Upload PSD/PNG/PDF/AI/JPG/CDR file.
2.Please providing CMYK colour.
3.Need 300 resolution, 1000 pixels or more.
4.The best file to upload is PNG transparent background or PSD format.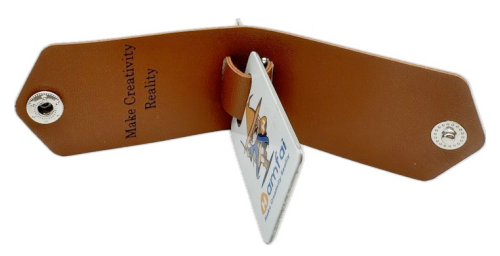 If an order contains multiple designs: For convenience, you can place an order in the following two ways:
1. If the process, size and accessories are the same for an order.
Each file is named: file name + quantity
Put all the files in one folder and make them as one Zip files, then upload them;

2. Email the files and requirements to [email protected], the hamfai service will arrange the transfer or give you a separate link to place an order;