Make Creativity Reality
Custom Car Decals
✔ Any Size ✔ Any Shapes
✔ Make your own sticker
Custom Car Decals can come in a wide range of designs and you can choose the size, shape, color and finish of their custom car decals to suit your specific requirements and preferences. The material used in custom car decals is crucial. High-quality vinyl is commonly used because it is durable, weather-resistant, and can maintain a long-term appearance. Vinyl decals come in a variety of colors and finishes, including matte, gloss, and metallic.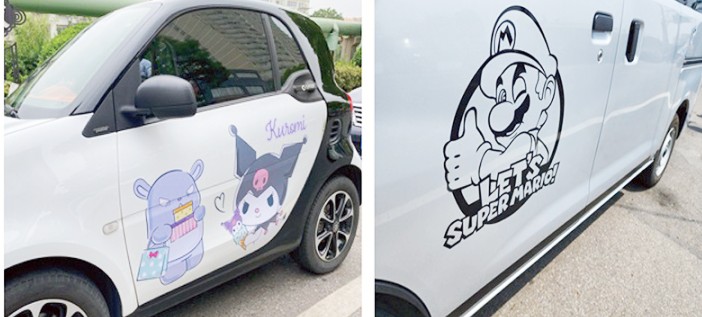 Block scratches: Make sure the vehicle surface is clean before decaling. Apply the decal over the scratched area, making sure to completely cover the scratch.
Branding and Promotion: Businesses often use custom car decals to promote the branding of company vehicles with logos and contact information.
Personal Expression: Individuals can express their personality, interests or hobbies with custom car decals. These can include sports team logos, artistic designs, or favorite quotes.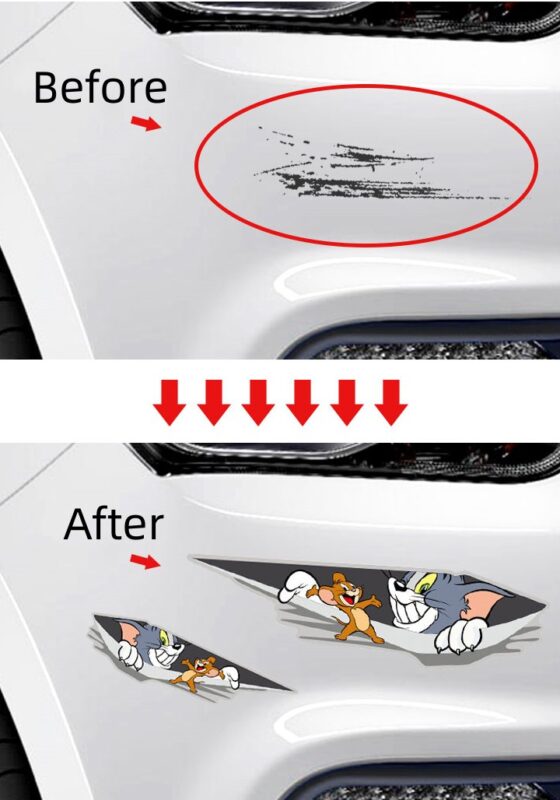 1. Please Upload PSD/PNG/PDF/AI/JPG/CDR file.
2.Please providing CMYK colour.
3.Need 300 resolution, 1000 pixels or more.
4.The best file to upload is PNG transparent background or PSD format.
Simple or transparent background patterns can be made into any shape, if the picture background is complex, only regular keychains can be made, such as: square, heart, circle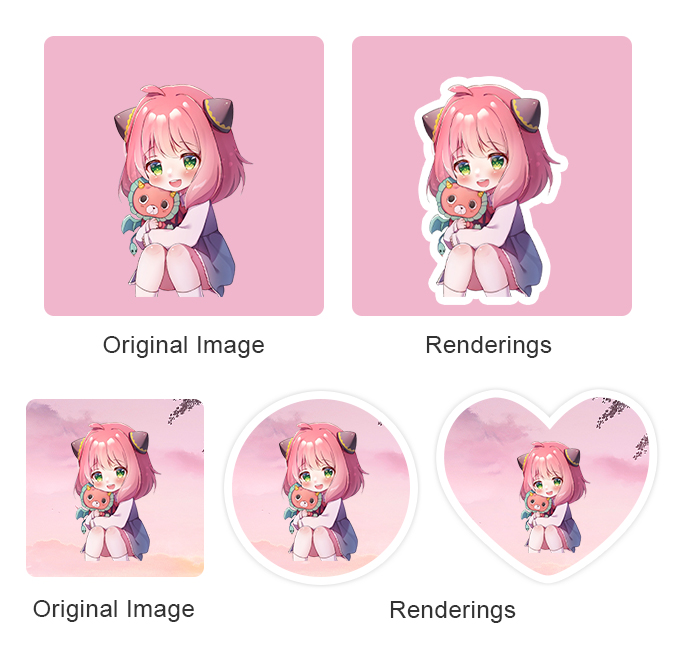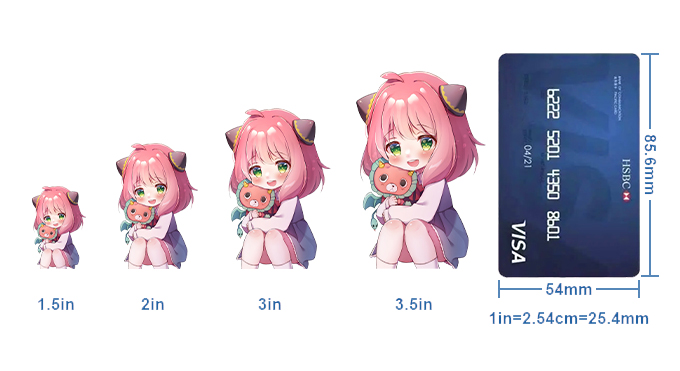 If an order contains multiple designs: For convenience, you can place an order in the following two ways:
1. If the process, size and accessories are the same for an order.
Each file is named: file name + quantity
Put all the files in one folder and make them as one Zip files, then upload them;

2. Email the files and requirements to [email protected], the hamfai service will arrange the transfer or give you a separate link to place an order;