Make Creativity Reality
Custom Stamps Washi Tape
✔ Any Size ✔ Any Shapes
✔ Make your own sticker
Custom Stamps Washi Tape is a personalized, multi-functional decorative product that combines the characteristics of stamp form and Washi Tape and can be made according to your needs and design creativity.
Custom Stamps Washi Tape can come in a variety of colors, patterns, and designs and can be used for decoration, marking, or packaging. They can be solid or colorful, or they can be printed with patterns, labels or text, and Gold Foil Stamping can be added to give the tape a more unique look.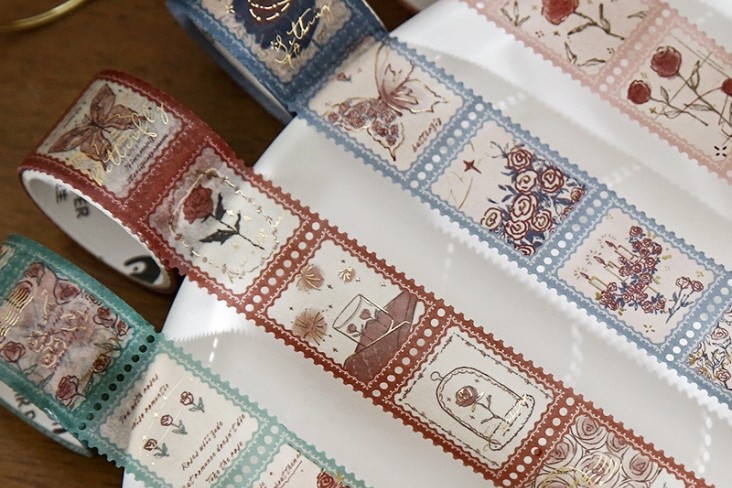 Everything can be made to suit your needs and designs, giving you customized options for multiple uses.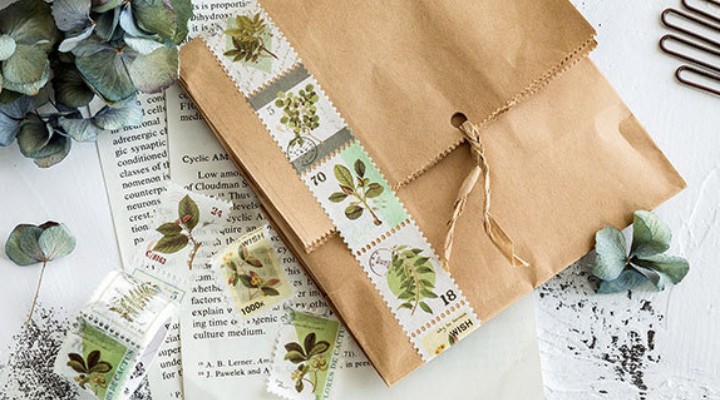 1. Please Upload PSD/PNG/PDF/AI/JPG/CDR file.
2.Please providing CMYK colour.
3.Need 300 resolution, 1000 pixels or more.
4.The best file to upload is PNG transparent background or PSD format.
If an order contains multiple designs: For convenience, you can place an order in the following two ways:
1. If the process, size and accessories are the same for an order.
Each file is named: file name + quantity
Put all the files in one folder and make them as one Zip files, then upload them;

2. Email the files and requirements to [email protected], the hamfai service will arrange the transfer or give you a separate link to place an order;